Our
Instructors
Meet our team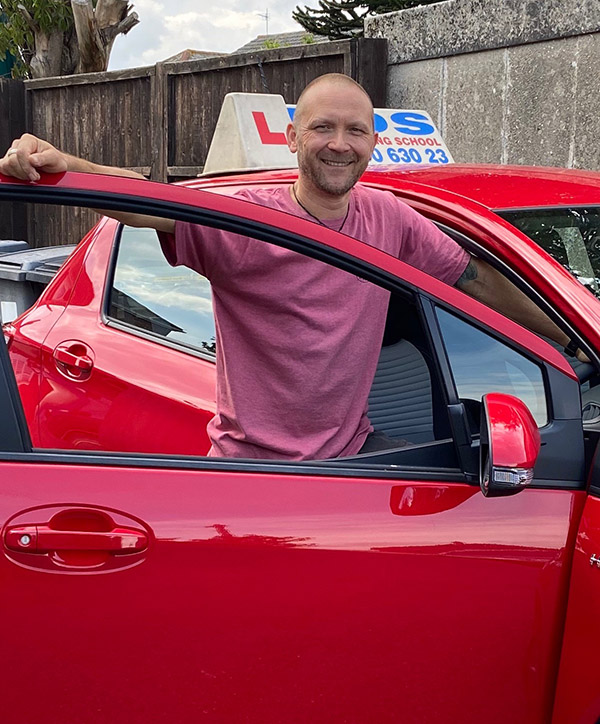 Andy Guy
Hi, I have been an instructor in Poole & Bournemouth since 2004. In that time I have met and taught 100's of people from the local area. I cover areas from Charminster across Bournemouth and Poole to Upton and Hamworthy.
I currently drive and teach in a Toyota Yaris, its an ideal car to learn in, small and easy to manoeuvre.
07843 063 023
lessons@pooledrivingschool.co.uk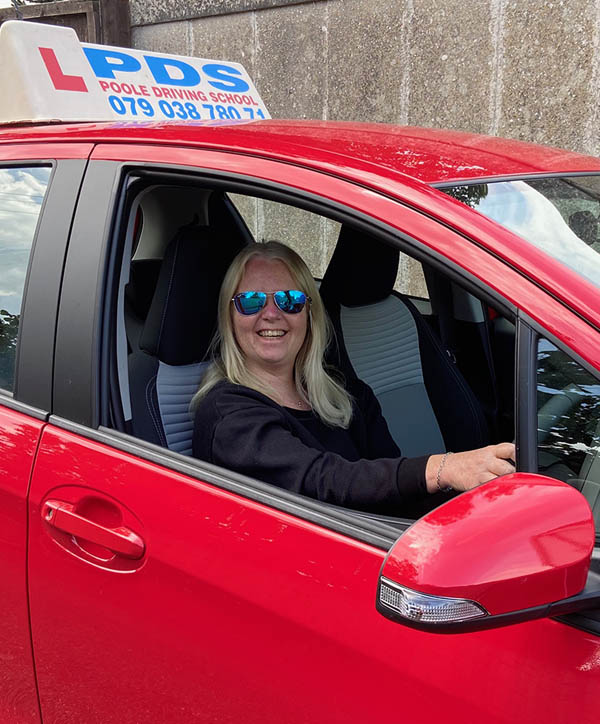 Lisa Guy
Automatic Instructor
I am Poole Driving Schools Automatic instructor, and only female. I have been an instructor since 2000, during which time i have taught manual and automatic. I am a grade A instructor and I am also Banstead trained (means I have been taught to teach people with disabilities) however my car is not fully adapted.
I cover from Christchurch to Upton and everywhere in between. If you are unsure if I cover your area please ask.
Currently I teach in a Toyota Yaris Hybrid.
07903 878 071
lessons@pooledrivingschool.co.uk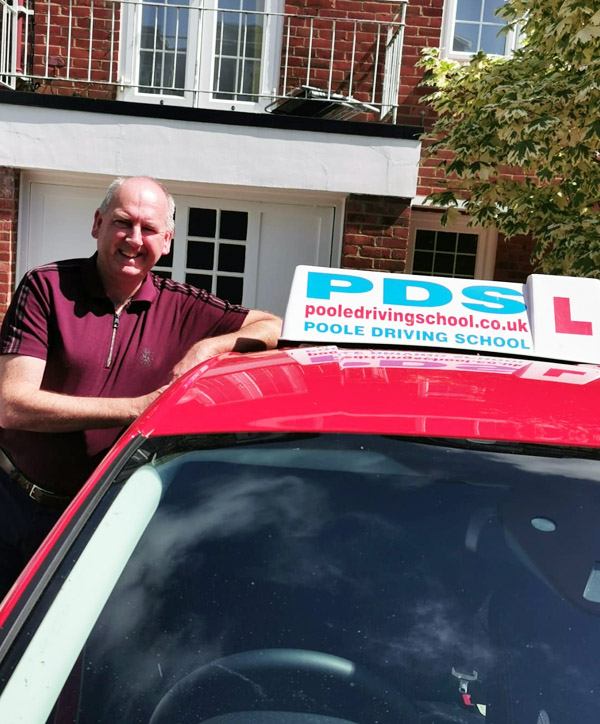 Dave Beament
I'm Dave and I've been an instructor since 2004. I was born in Birmingham a few years ago before moving down here when I was young.
I currently teach in a Ford Festa (Manual) and cover most areas from Christchurch across to Poole.
Away from work my passions in life are football where I'm a licensed FA referee tutor/mentor teaching and coaching new referee's.
07751 922 581
lessons@pooledrivingschool.co.uk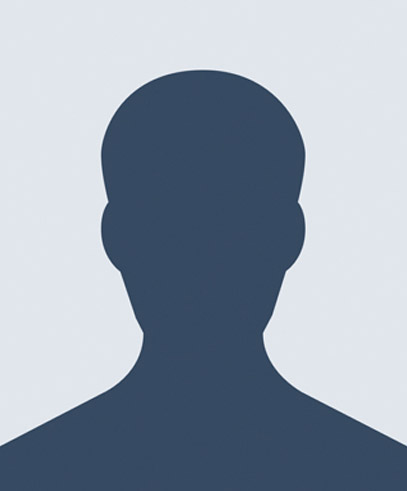 Pete Seddon
07815 110 654
lessons@pooledrivingschool.co.uk
Are you an ADI? Are you looking for a new Driving School to be a part of?
PDS offer a very competitive franchise we are always looking for enthusiastic and professional instructors.
As a qualified driving instructor, do you find yourself with a lot of spare time and an empty diary? Has your driving school promised you everything but not delivered or do you work for yourself and struggle to market your business? Then PDS can help, if you work in the Bournemouth/Poole area and/or surrounding areas then why not contact us for an informal chat and see what PDS can do for you and your business.