Driving
Lessons
Flexible tuition to suit the needs of all our pupils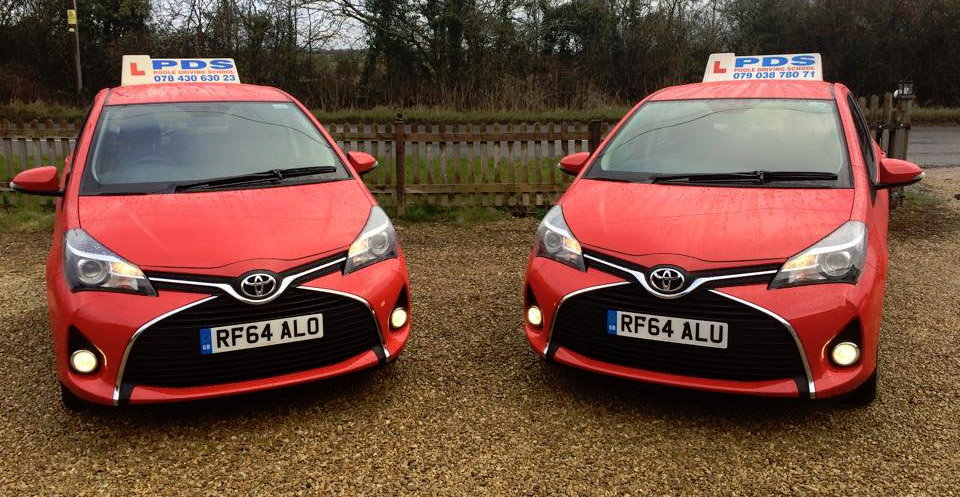 At Poole Driving School we try to offer flexible tuition to suit the needs of all our pupils. We understand that for some pupils an intensive course is not the right environment to learn how to drive, therefore, at certain times we can offer two hourly driving lessons, once a week, or more frequently, to fit in with school or work. All of our driving instructors are experienced at teaching intensive courses and are diligent in ensuring that pupils progress rapidly, whether having weekly two hour lessons or week long intensive courses.
You can learn how to drive in days, or learn with a combination of both weekly lessons and intensive tuition over a longer length of time. It is our aim to provide top quality flexible tuition at the high standards that only PDS can offer. You may wish to start your tuition with two hourly driving lessons whilst you are studying for your theory test, and then when you pass, you can finish your tuition with an intensive course ending in a test. If you are a complete beginner, you might consider an intensive course to get you started whilst you have annual leave or perhaps in the school holidays, and then finish your tuition with two hourly lessons and a test.
If you are unsure as to what sort of tuition will fit in with your requirements, please ask us for advice; we teach all of our pupils as individuals and try to tailor our driving lessons accordingly. Whichever way you learn how to drive with Poole Driving School, please be assured that all of our driving instruction is given by instructors that are DSA approved and fully qualified in a friendly, professional, caring manner. We are all working towards the same goal – getting you on the road as a safe confident driver.